Looking for a commercial stucco contractor in the Dallas area that can get your job done on time and on budget? Contact Mark Daniel Exteriors, LLC. at 972-243-4770 or contact us now.
Commercial Stucco Work
Mark Daniel Exteriors, LLC has provided stucco services to several high-profile DFW area businesses including "On The Border" restaurant in Dallas, "Huffines Chrysler Jeep Dodge" in Plano, and "Michaels" craft store in Garland. Our team of reliable and professional stucco specialists are here to help you meet your construction deadline.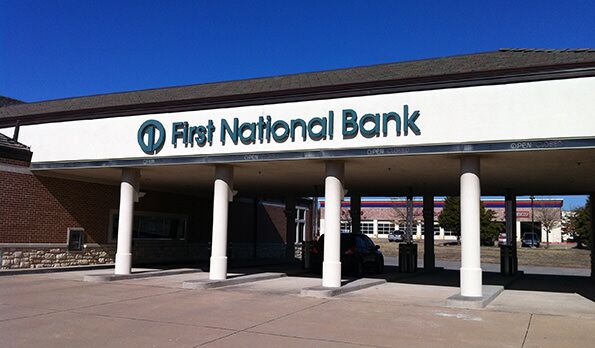 Commercial Stucco Services
Stucco repair
Stucco inspections
New commercial construction
Tenant improvements/move-ins
Sign replacement patching
Commercial Stucco Installation
Stucco is a commonly used commercial building material used widely on the interior and exterior. Since it is available in a variety of colors and textures, businesses have a lot of freedom in terms of what end result you can achieve using stucco. If you are interested in re-doing your business, or you are building it from the ground up, stucco is one type of material which is certainly worth learning more about.
Mark Daniel Exteriors, LLC is the Dallas area's first choice when it comes to commercial stucco work. From banks like First National Bank to dealerships like Huffines Chrysler Jeep Dodge and stores such as Michaels, these businesses trust us and we want to earn your business as well. Give us a call today at 972-243-4770 or contact us now for a fast and free estimate on your next commercial stucco project.